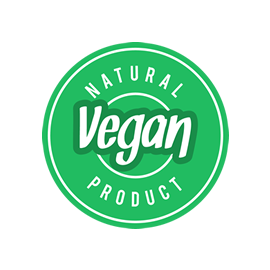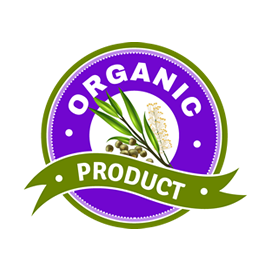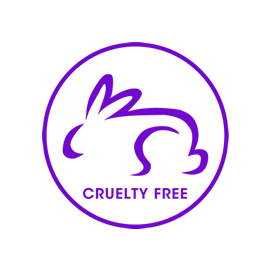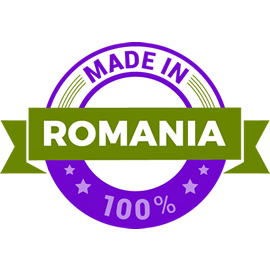 This idea, of producing natural handmade cosmetics, first came to me while I was studying to become a pharmacist at "CAROL DAVILA" University of medicine and Pharmacy, in Bucharest. It was there where I have learned for my first time how to prepare creams, ointments or other various medicinal solutions, and it fascinated me.
After graduating from the Faculty of Pharmacy I embraced the activity of an open circuit pharmacy. During all this time I have learned the importance of being close to people in need, as a health professional. But all this while I did not give up that one activity that completes my profession. As pharmacist I felt the need to prepare, to try all kinds of formulations. I was highly preoccupied with the idea of natural and organic living that is why I considered it healthier for my family to use for our personal care organic soaps and cosmetics. Then, being encouraged by my family, I acted on my plan, of course with further study on skin types, bio products, soaps and cosmetics. I started giving my cosmetics for testing to the whole family, to friends and colleagues. Fortunately their opinions were positive, many of my friends even asked me to prepare a wider range of products. They all encouraged me to go further, to study, to think about other soap recipes and to gradually start preparing other cosmetic products. I must thank you all for that!
Then my husband and I, being in love with lavender, thought about planting lavender in our garden and making our own lavender soap. From here we began to shape our lavender cosmetics future, so our dream was fulfilled and we called it "LAVENDERANNA". We have created our own laboratory in which we use certified natural and organic ingredients to obtain cosmetic products. The products are safe, tested and notified on the portal of the EU commission. We highly recommend our products, because they are prepared with passion and love for beautiful things that we want to share with you.

Ana-Maria PREDA / Pharmacist 🙂
All products marketed are original, carefully selected and tested by us.
All are without harmful ingredients for you and the planet.
LavenderaNNa products are hand-made using only 100% natural ingredients. We make our soaps in the old world tradition with pure essential oils, wild and organic herbs, and certified organic vegetable oils, without any harmful chemicals and additives. Our soap-making method is gentle, cruelty-free, ethical, and 100% environmental-friendly. Our soaps are pure, lovely, fragrant, healthy for you and your family, and safe for the environment.

Start-up co-financed from the European Social Fund through the Human Capital Operational Program 2014-2020, through the GALATI CHAMBER OF COMMERCE, INDUSTRY AND AGRICULTURE – Administrator of the ENTREPRENEURSHIP scheme